On December 15 the restaurant "Tsarskoe Selo" congratulated the children of ATO participants on the coming holiday. Sincere, genuine emotions of joy, festive atmosphere and delicious treats have added a youthful belief in miracles.
Toddlers and Nicholas painted gingerbread cookies, recited poems and sang New Year's songs, and eventually wrote letters wishing they wanted a gift from Saint.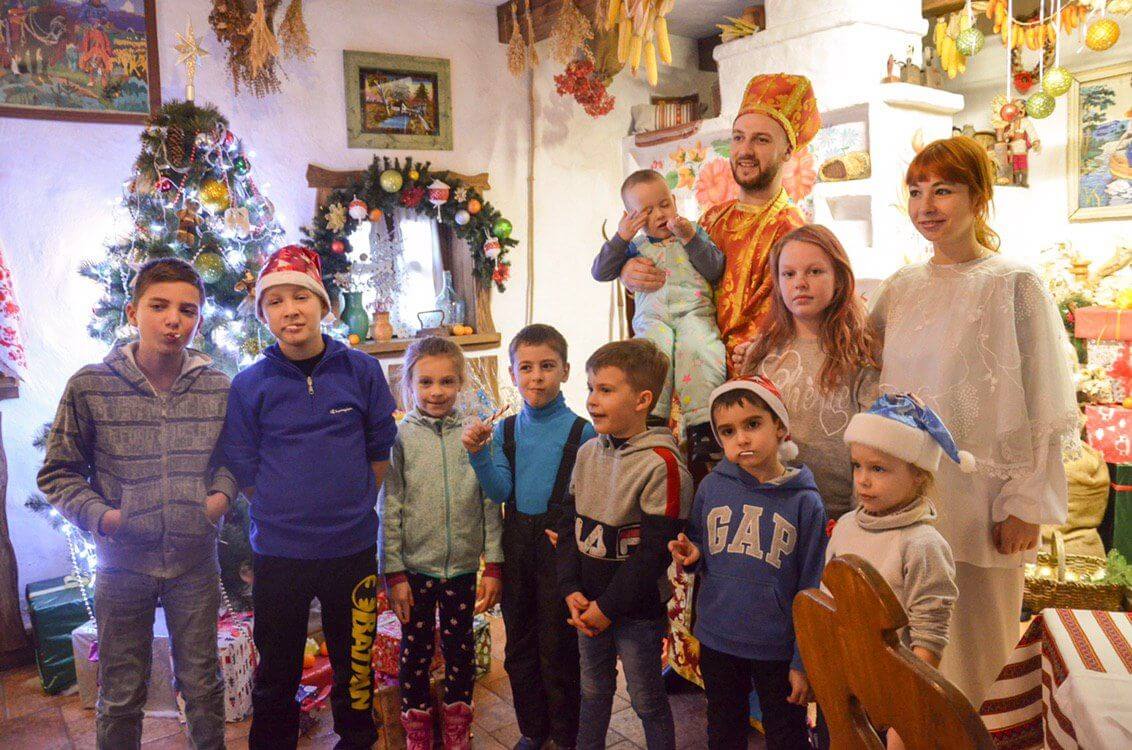 On this day, we want to wish peace to your homes, health and belief in a bright future.
Power in unity!
Thanks to Prylutska Natalia for your help in organizing the holiday!